Network of Specialists
Through Northwestern Mutual, I have access to a Network of Specialists. We help each other, share ideas and common values, and leverage each other's talents to help you achieve your personal dream of financial security.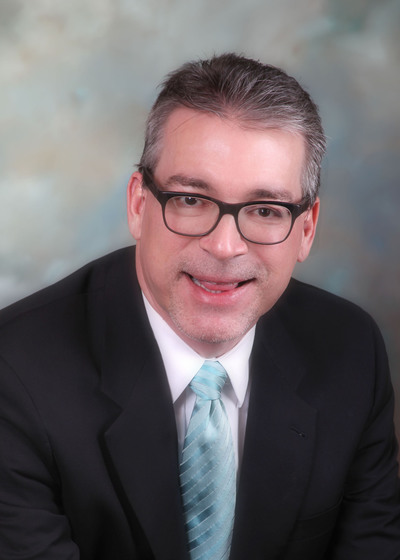 Wealth Management Advisor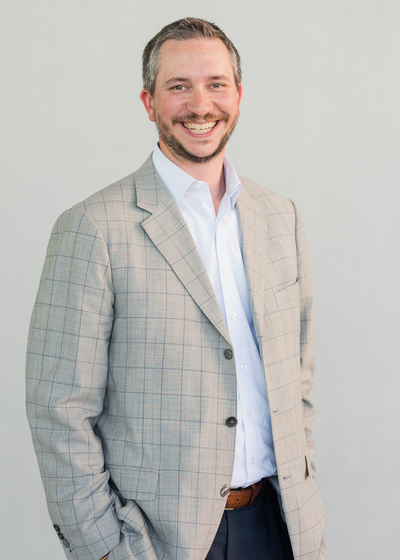 Wealth Management Advisor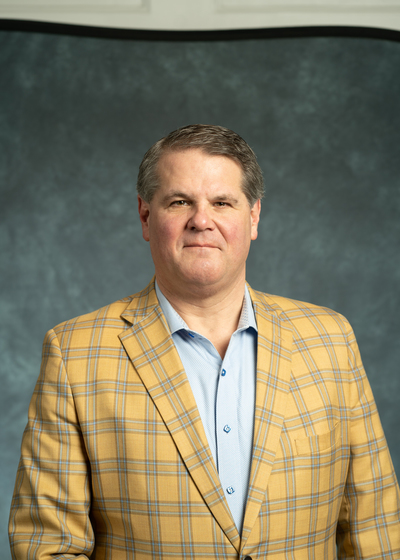 Wealth Management Advisor
Financial success doesn't happen by chance. It has much more to do with choice. Transforming aspirations into actuality takes acumen, hard work, discipline and strategic financial planning.
When it comes to your financial goals, each decision you make and action you take will have a significant impact on your future financial circumstances. A good financial blueprint will lay out what you need to do today to achieve your goals tomorrow.