My Team
Jeff Boes' team is dedicated to providing you with the best service, working with you to develop solutions that fit your individual needs. That emphasis on client satisfaction and specialized attention means you'll enjoy working with all our team members. Our great team of individuals combine unique characteristics and skills to create a climate of success.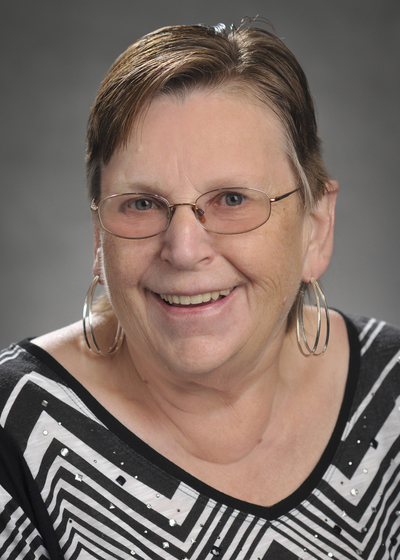 Deb L Wiskus
Director of New Business
Office 712-792-4145

Deb Wiskus is the Director of New Business at Jeff Boes' office and has worked for Northwestern Mutual since August of 1984. Originally from Coon Rapids, Iowa, she earned her Business Degree at Commercial Extension College in Omaha, Nebraska, and has been a contracted Associate Financial Representative since 1993. Deb is in charge of working on policies, coordinating the underwriting process, and meeting new clients to do reviews and recommendations. She also helps out new financial representatives in the office and takes care of general office management. As an important asset to the business, Deb is passionate about helping clients make wise decisions about life insurance in order to protect their families. She is a mother of 4 and has 8 grandchildren who she loves to spend time with. In her free time, Deb enjoys reading and spending time with Ken, her husband of 40 years.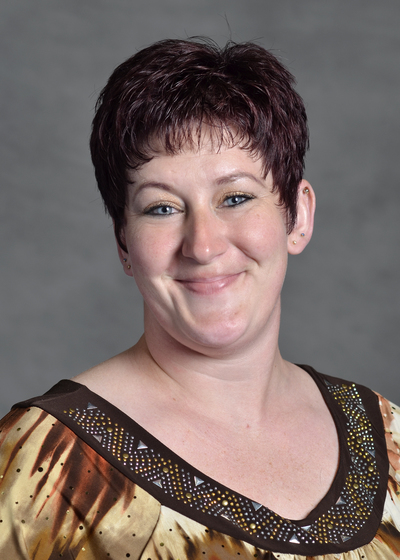 Katie R Cornell
Office 712-792-4145
Fax 712-792-0346

Kate Cornell has been working at Northwestern Mutual since 2011 and has transitioned to the role as one of Jeff's Associate Financial Representatives in July of 20167 Kate earned her Associates Degree in Accounting from Alexandria Technical College in Alexandria, MN. She is fom Scranton, IA. In her current position, Kate is in charge of assisting investment clients with account maintenance and helps to create personal plans for all clients. She also does file preparation and touches base with clients to see how they are doing. In Kate's free time, she enjoys playing  with her kids, spending time with her family, and camping.